We are already paying
65,000€
quarterly to all our affiliate partners
BlueWinston's pay per click Affiliate Program
BlueWinston is an online automation tool for product ads in Google.
You can create hundreds of perfectly aimed ads in a few minutes from product feed.
How to become a BlueWinston Affiliate partner
You have to be a freelancer, agency, development or a hosting company to join HERE. You will get your own unique referral link that you will send your clients. You will get 8€/month for each paying client. Fees are paid after reaching 50€ threshold quarterly.
Reasons why it's worth it to cooperate with BlueWinston.
What is the added value of BlueWinston Affiliate Program?
If you think that fee is not enough you can become a BlueWinston Certified Partner. Your clients will know your work has added value and that you know what you are doing. It's a great opportunity to get free promotion on social media and get your case study posted.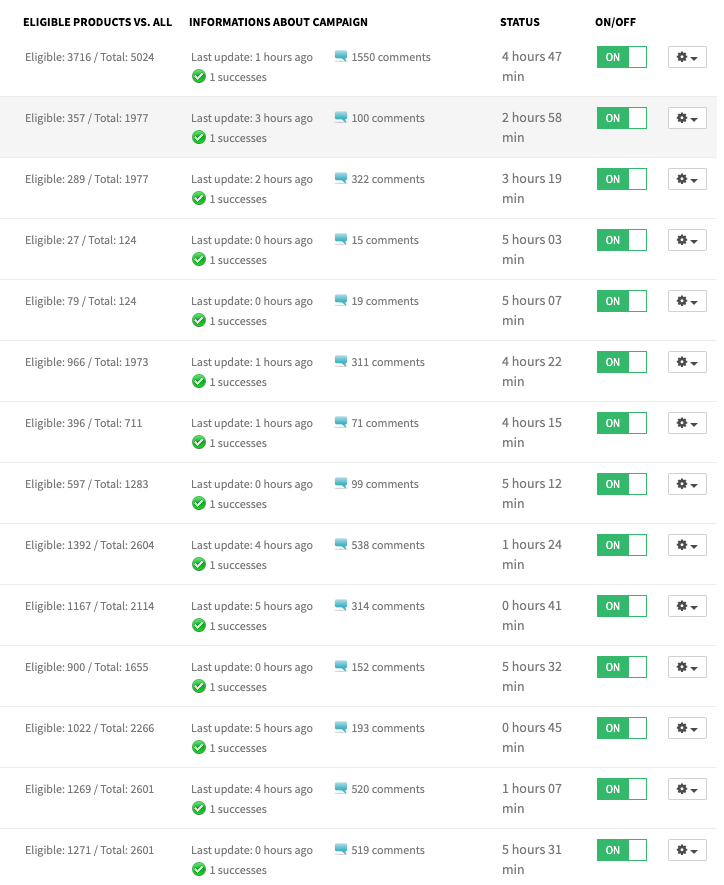 Save time and sell more with our automation tool
How do I become BlueWinston's affiliate?
It's simple. It's easy.
All you need to do is to register a new account or log in to your already created account. After that, you will see a simple menu with your own unique affiliate link.
Use this link to get new registrations under your affiliate program and claim a reward based on the registrations.
Other things you can find are a number of clicks, the reward paid, or reward to be paid.
Also, you can keep an eye on your own affiliate users!
Download the perfect banner for you!
One of the best functions we are offering is a customised banner for your website or social accounts. Anyone who will click on the banner will be redirected to the registration page of your referral link.
You can choose between many resolutions so the banner will be always perfect for you.
Don't hesitate and try it now for free! You will have 30 days of free trial, our team will create pilot campaigns for you.
If you have more questions about the affiliate program, don't hesitate to ask us.
Book a quick 20 minute call